The Reliafarm sensor network will revolutionize how you farm! Top notch, high precision sensors, on a long range, local network.
Services we provide through the network:
Access anywhere any time, through the ReliaFarm LLC mobile app!
Historical temperature and humidity data for each sensor.
Live temperature and humidity data for each sensor.
Chill Hours
Degree / Day & Spray Logging
With our system, you will be more efficient, more productive and more informed than ever before! Reduce waste in fumigations with to the spot degree day data, focus your frost control efforts, know your chill hours for each individual orchard, or even section of orchard.
The ReliaFarm network of interconnected sensors provides reliable, accurate, up-to-date readings from your farm. It only helps that our pricing is a fraction of other solutions you may find!
To use our sysystem, you will need a ReliaFarm base station, and as many ReliaFarm radios as you desire. Each radio has an on-board temperature/humidity sensor. You can also purchase optional modules–we currently offer a simple temperature module and a module that measures both humidity and temperature. These modules can be placed in any desired areas of your farm to receive more targeted and precise readings.
Why choose ReliaFarm?
Always on! – You get live data 24/7.
Accurate – It may not be something you've thought about before, but not all digital thermometers are made equal. With relative humidity accuracy within 1.5% and temperature reading accuracy within 0.2 degrees Fahrenheit, it's clear our sensors are top notch!
Affordable – You won't find this quality at a better price.
Easy & Accessible – Available for iOS and Android, the easy-to-use ReliaFarm LLC app keeps you connected anywhere you are!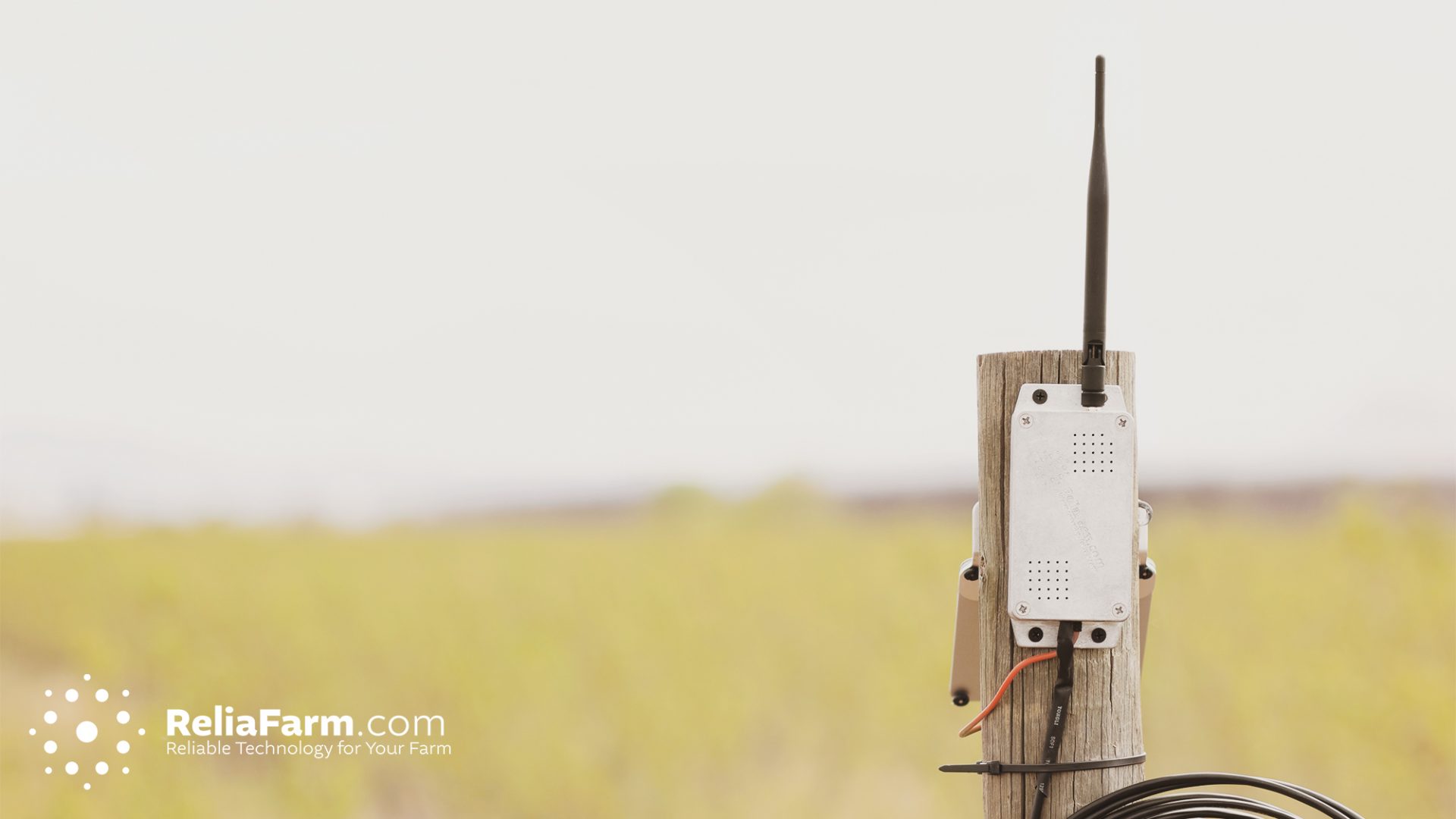 How does it work?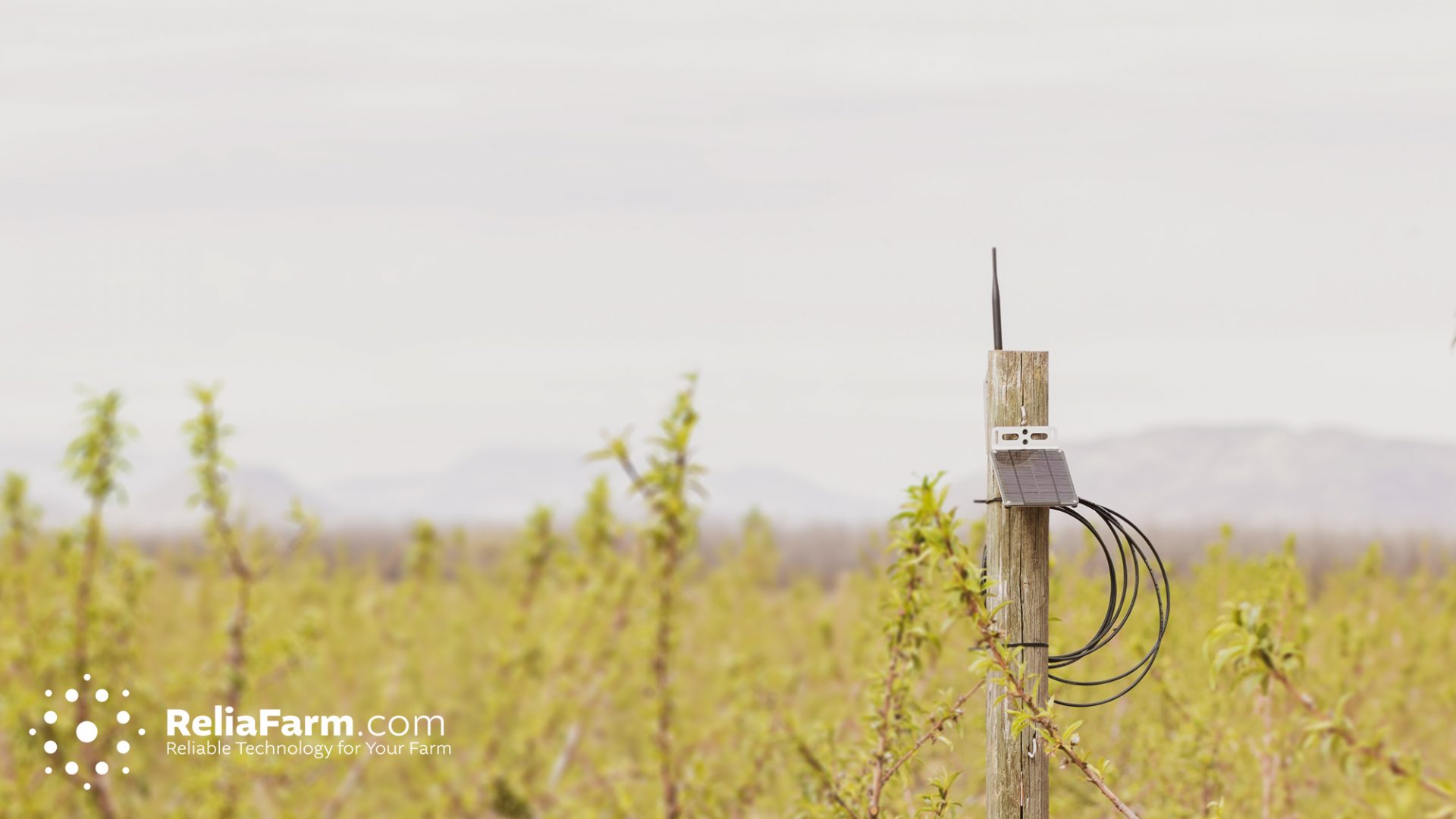 Pricing:
| | | |
| --- | --- | --- |
| SERVICE | $325.00 USD | (anually) |
| RELIAFARM BASE STATION | $250.00 USD | (each) |
| RELIAFARM RADIO V1 | $275.00 USD | (each – includes solar panel) |
| THERMISTOR PROBE | $45.00 USD | (each – temperature only) |
|   |   |   |
Contact sales@reliafarm.com to get started!